Description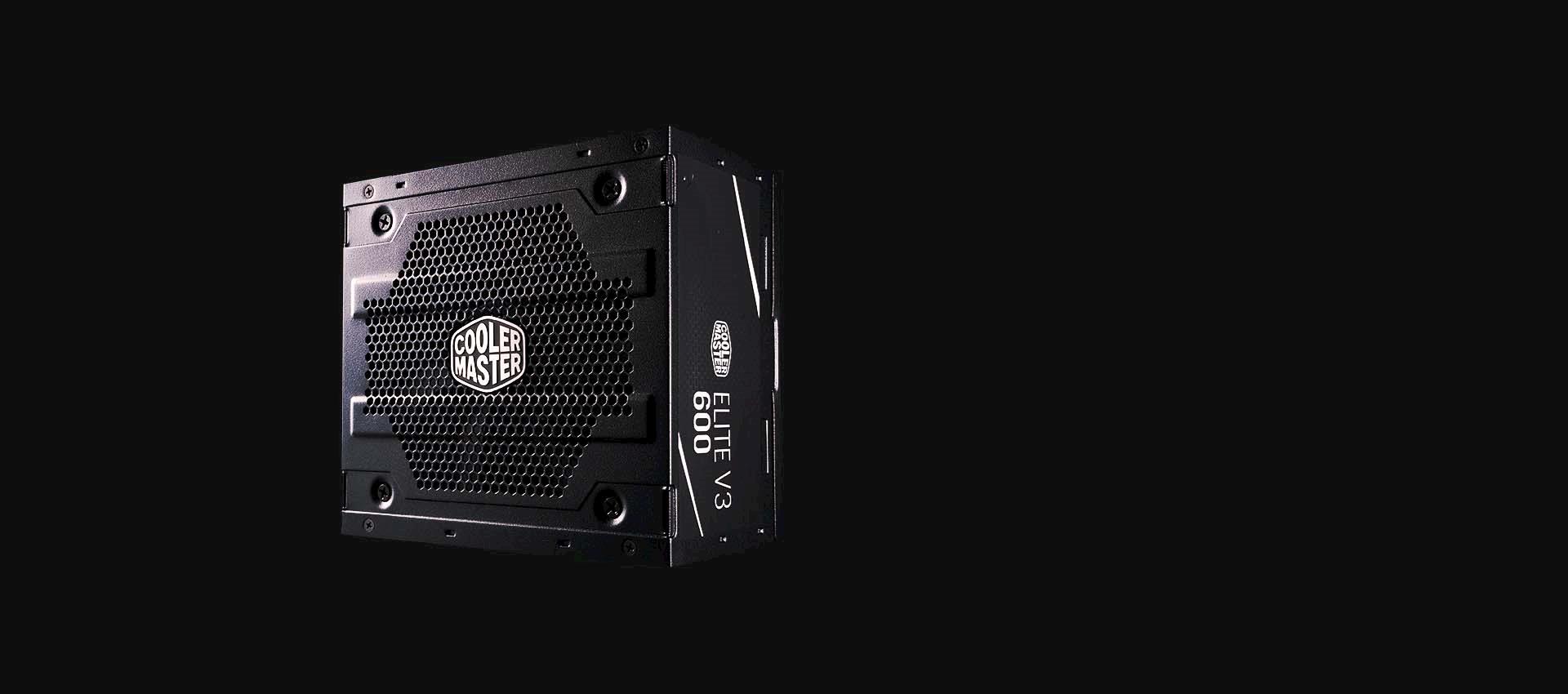 ELITE V3
The Elite V3 power supply is engineered to provide reliable power delivery at up to 75% efficiency no matter the environment. Complete with an affordable price, it is ideal for everyday PC users.

75% EFFICIENCY
The efficiency of your power supply unit is important because it directly affects your system's performance and your power bill. The efficiency rating does not reflect the quality or reliability of a PSU. It only reflects the unit's ability to move power from the wall to your components. The higher a PSU's efficiency is, the lower the total amount of power it needs to power your system. The new Elite V3 series has a guaranteed typical efficiency of 75%.

ACTIVE POWER FACTOR CORRECTION
A power supply unit works by taking power directly from the wall or other fixed power source, converting it to the correct output required by the connected components, and then distributing that power to said components. If any part of this process is interrupted or executed poorly, the connected components and the PSU itself could be damaged. Active PFC uses a circuit to correct power factor leading to reduced total harmonics, corrected AC input voltage, and increased overall efficiency output.

HIGHER TEMPERATURE RESISTANCE
The new Elite V3 has a maximum operating temperature of 40°C. That's at the level of many 80 Plus certified power supply units on the market today. This higher operating temperature allows you to power your system safely in warmer environments without having to worry about your system overheating or shutting off unexpectedly. The higher heat resistance also reduces temperature based wear, increasing the lifespan of the unit by a noticeable amount.
FITS ALL ENVIRONMENTS