Description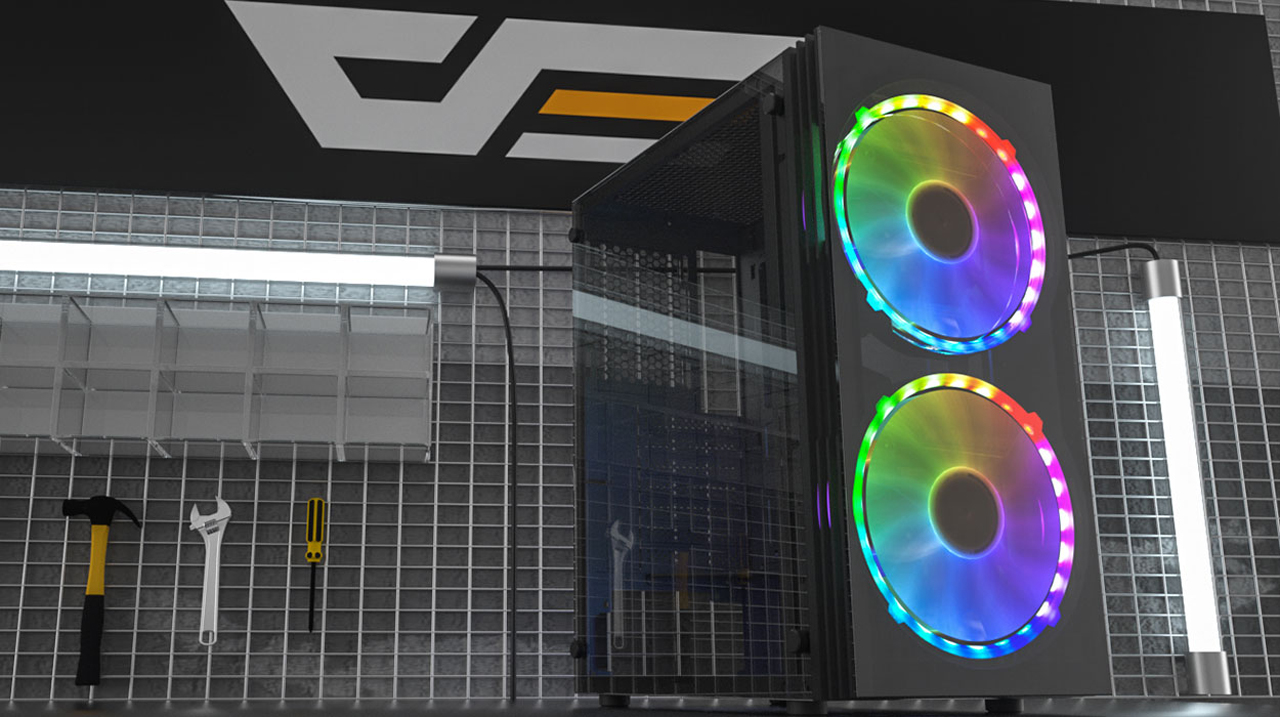 20CM LARGE FAN
SUPPORTED
20 cm big fans in the front, featured by large air volume and strong heat dissipation.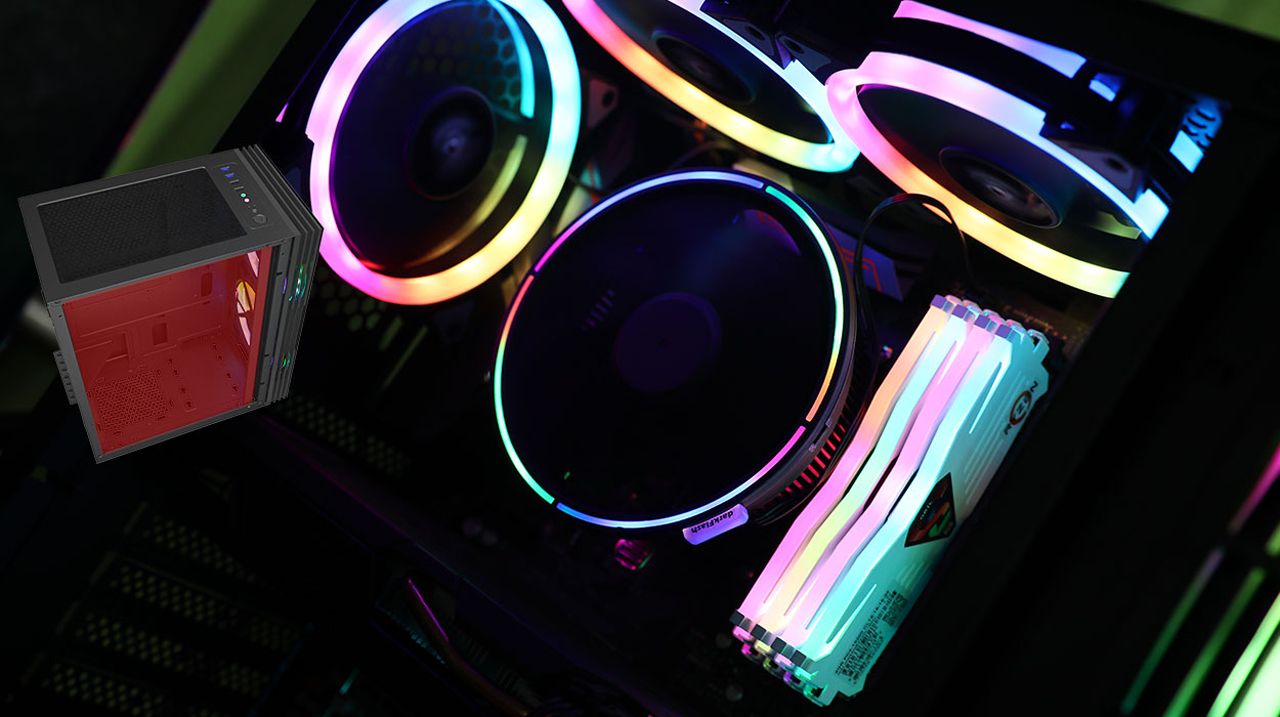 DECENT AMOUT
OF ROOM
It has plenty of space for mounting all of your components and cables, and will fit almost any form factor that's you use for a custom build.
UPDATE AVAILABLE
User-friendly design is adopted to make it available to update or expand in PC build.